Meet our doctors
Dr Steven Smith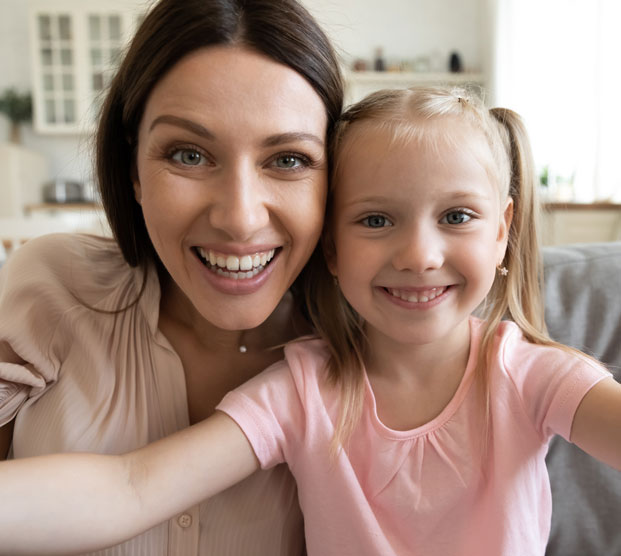 With over 15 year's experience, Dr Steven Smith at Mysmile Orthodontics is a qualified, specialist orthodontist who enjoys working with his patients to achieve their desired outcomes. Dr Smith grew up in Maryborough, in country Queensland and received his dental education at the University of Queensland. He worked initially as a school dental officer in Charleville in south-west Queensland, and then as a general dentist in a group practice in Brisbane.
Dr Smith completed a three-year orthodontic specialist programme and Master's degree at the University of Queensland. Following graduation, he moved to Victoria and worked in a specialist orthodontic practice in the eastern suburbs of Melbourne. Since then, Dr Smith has successfully grown and developed practices in south-east Queensland.
Presently, Dr Smith has taken over as principal orthodontist at Mysmile Orthodontics, Miranda and works on a part-time basis at Mysmile Orthodontics, Engadine. He also worked as a visiting consultant orthodontist in an International Dental Clinic in Vietnam.
Education and research are tantamount to the personal development of the orthodontist. Further to this, Dr Smith always endeavours to attend numerous scientific meetings and international congresses to stay up to date. He holds memberships with the Australian Dental Association, Australian Society of Orthodontists, World Federation of Orthodontists and the American Association of Orthodontists. Dr Smith is also a member of the The Invisible Orthodontist a global group of like-minded Orthodontic specialists who are focussed on treating patients using invisible techniques.
His non-orthodontic interests include paddle boarding, cycling, music and good coffee.