×
Save $750 on full treatment with our end of year offer Find out more *conditions apply.
Braces
Braces are what most people think of when they picture orthodontic treatment, but modern braces have come an incredibly long way. See how our brace options can discreetly and efficiently shape your smile.
Clear braces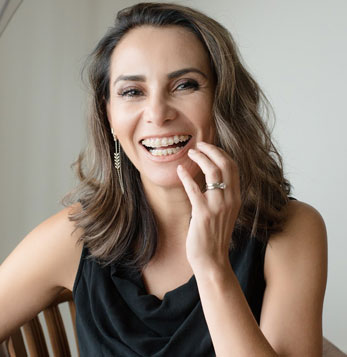 Clear braces are a discreet treatment option for children, teens and adults. The tooth-coloured ceramic brackets make them an aesthetically pleasing choice.
Metal braces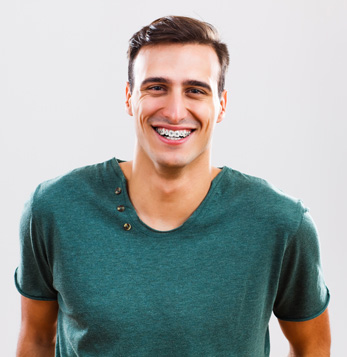 Straighten your smile the traditional way with metal braces. Metal braces today are small, more comfortable and more efficient than ever before.
LightForce™ 3D braces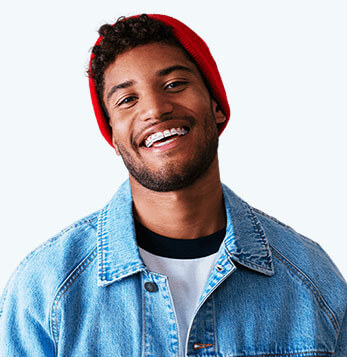 See how the first fully-custom, 3D-printed braces can make your treatment faster, more comfortable, and more convenient.