×
Save $750 on full treatment with our end of year offer Find out more *conditions apply.
Clear aligners
Want to straighten your smile in secret? At Mysmile Orthodontics, we have two fantastic aligner options for you: Invisalign® clear aligners and Spark aligners.
Invisalign® clear aligners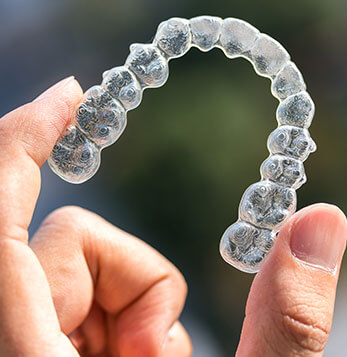 Your treatment doesn't need to be on display. Try virtually-invisible Invisalign® clear aligners for a treatment no one needs to know about.
Spark aligners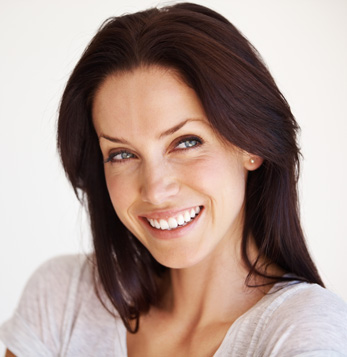 Spark aligners are the most transparent treatment for your smile. See how this cutting-edge treatment can improve the patient experience at an affordable price point.
Angel aligners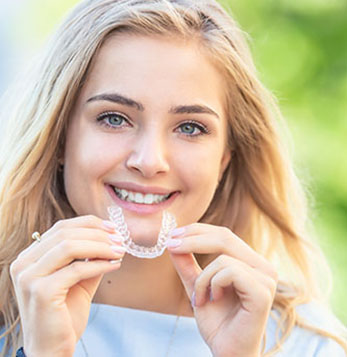 Angel Aligners are the most efficient and discreet clear aligners on the market. See how we can use them to shape your smile in secret.