×
Save $750 on full treatment with our end of year offer Find out more *conditions apply.
About Mysmile
We want you to feel informed and confident in your decision to start orthodontic treatment with us. Get to know our practice and the talented team who can help you achieve your dream smile in Miranda or Engadine.
Meet our doctor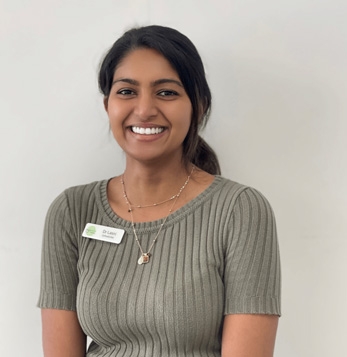 Learn more about Dr Lasni, our exceptional Specialist Orthodontist.
Meet our staff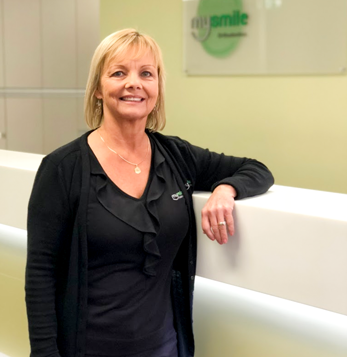 See the smiling faces that will help Dr Lasni transform your smile at our practice.
Why choose Mysmile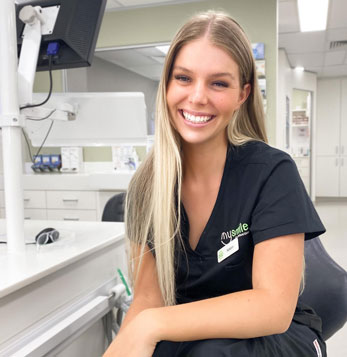 Discover what sets our practice apart from the rest.